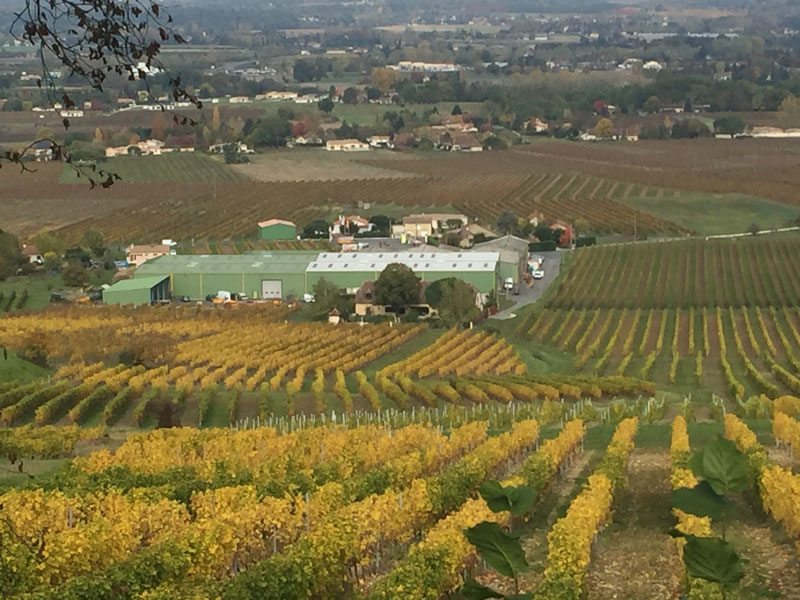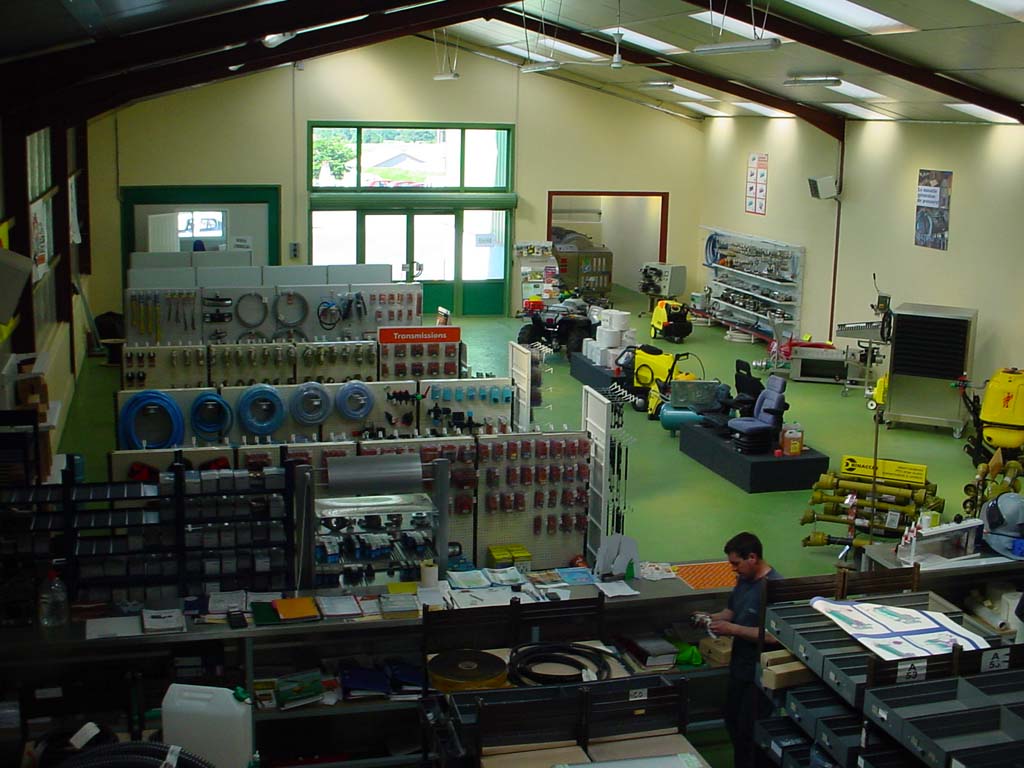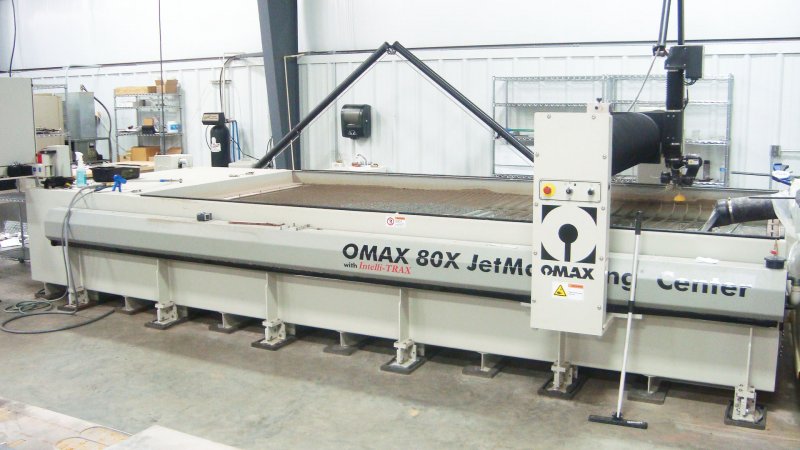 The company, created in 1959 by Mr. and Mrs. Géloën, and located in the heart of the Bergerac vineyards, started out manufacturing a diverse range of items: luggage racks, headrests, accessories for laboratory animal facilities and building structure parts.
In 1976, Mr Géloën ventured into a new field of activity: the manufacture of the first harvesting machine. This was the beginning of SOMAREF: SOciété de construction de MAtériel pour la REcolte de Fruits (Manufacturer of Fruit Harvesting Equipment).
Over the years, the company has diversified its production, developing expertise in the manufacture of plum harvesters such as towed "Fan" and self-propelled "double-trailers", while also branching out into food-processing machine maintenance, general mechanics and the development of custom-made machines to meet very specific needs, such as lily of the valley destemming machines, self-propelled potting trailers, plum harvest straddle tractors, mechanical thinners, and so on.
In 1993, Mr. and Mrs. Géloën decided to retire from the business, so Mr. and Mrs. Lacoste took over the running of the company. In 1997, they adapted the tree shaker mounted on the harvesters for apple and walnut trees.  It was thanks to this innovation that, in 2002, Somaref began distributing Facma Chestnut, Hazelnut and Walnut pickers, and also started to collaborate with MV TEC, a company specialized in the manufacture of machines designed for lateral harvesting of cider apples on the ground.
In 2004, the company opened a public spare parts store and began selling its products on the local winegrowers' market.
In the following years, the company acquired both MV TEC and CEPPARO. This latest acquisition enabled Somaref to expand its range of plum harvesters, which led to the development of harvesters for other fruit such as cherries and apricots in France and internationally, and a wider product range including drying ovens and grills, as well as equipment for sorting and grading.
In 2010, Somaref developed its own special straddle vine tractor, the "Frison".
In 2011, at the request of a French multinational, a straddle tractor was developed for above-ground harvesting of apples for industry.
In 2017, the company acquired an OMAX 80X precision abrasive water jet cutting machine with a 5-axis A-Jet cutting head.
Since then, product improvements have been made, particularly in terms of our plum harvesters, with added features such as continuous shaking and an inclined plane.